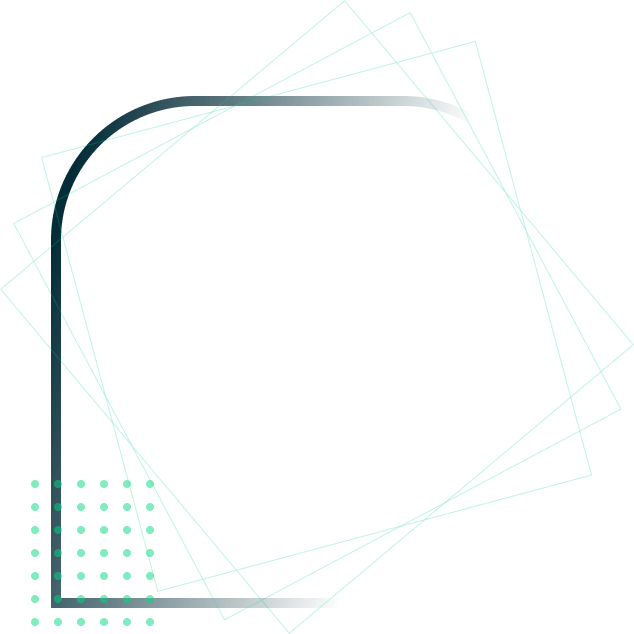 Get To Know Us
Let You Know Who We Are & What We Do?
Egens Lab is a Web and Software Development Company. Our goals are to make the best UI/UX design, Frontend Development, WordPress Theme and Plugins, and SaaS Applications. Our main focus is to complete web solutions in the field of web design and development according to our client satisfaction.
We believe in creative design & innovative ideas in a realistic manner. So what we can do for you-
Creating the most innovative design with amazing UI/UX experience.
Providing the Domain and Hosting service.
Providing the best client support by 24/7
Client's
Who has believed in us!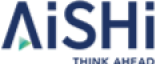 What do we specialize in?
The Services, We'are Providing.
We are working on making creative designs, developing the design in various languages and also
providing the best client service at our level best.
Product Design
We try to create the most innovative designs with great UI/UX experience and make them user friendly.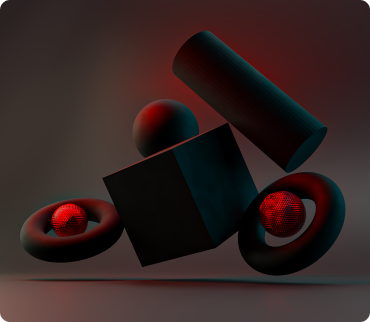 Frontend Development
Developing the design in a pixel perfect way with HTML, ReactJS frame work to make it attractive.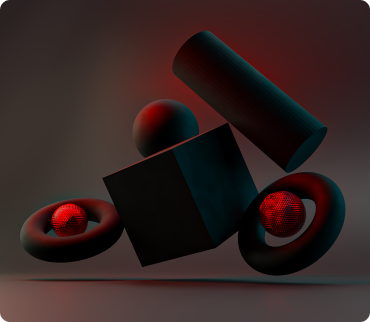 CMS Development
We work on backend for WordPress Theme, WordPress Plugins, Webflow, Joomla, Opencart and more.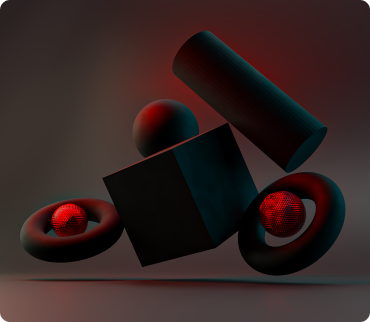 SaaS Based Applications
Work on SaaS based applications to create attractive design & developing in a impressive way.
Software Development
We're providing software development service with proper testing and integration.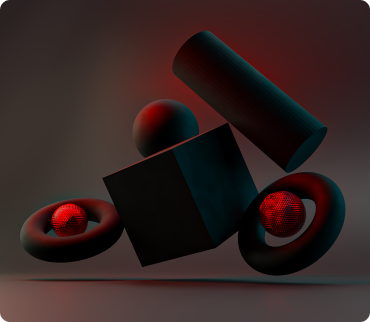 Apps Development
We added Apps development service & developing various apps on modern age demand.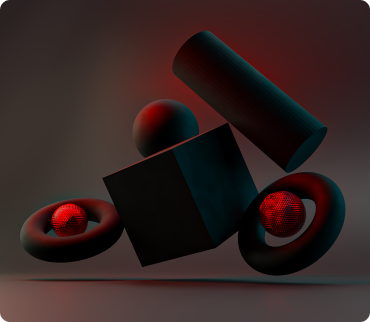 Why Choose Us
We Are Working On The Conception Of New Innovation.
We are working with the latest strategies in web design and development, We are creating UI/UX Design with the think of modern age demand and developing the design with a innovative way which the users can use comfortably. Most important is we always tried our level best fot the client satisfaction.
Quick Bug Fixing
We have quick bug fixing ability after detecting bugs.
Reasonable Price
Our dedicated team working hard to give the best service.
Clean & Optimize Code
We keep our codes clean & well organized for user.
24/7 Fastest Support
We'r always ready to response to the clients.
Clients Feedback
What Our Clients Think About Us!
We always try to give the top level of priority to our clients. Our main focus is the full satisfaction of our clients through our work & their satisfactory feedback is our achievement
"As I work with Egens Lab it was a great experience. We have collaborated few projects with them and all the projects are done very successfully and they show their responsibility with top level of professionalism"
"Egens Lab worked for me in my Travel Agency project and must have to say they are impressive. From design to development they gave all the support what I need made my project alive. I am recommending them for any project."
"We collaborate with them on our company website development and in a CRM project and we are very happy with their work and professionalism. We are looking forward to work with them again because we believe on them."
"Egens Lab has a great WordPress product. I really recommended them. The quality of their support is excellent as well as their support team also."
"Egens lab provided us with a great support in creating an easy to browse and visually appealing corporate website. Their fast and courteous customer service is highly appreciated. I would highly recommend them as a partner in your business!."
Egens Work Process
The Way We Transform You Ideas.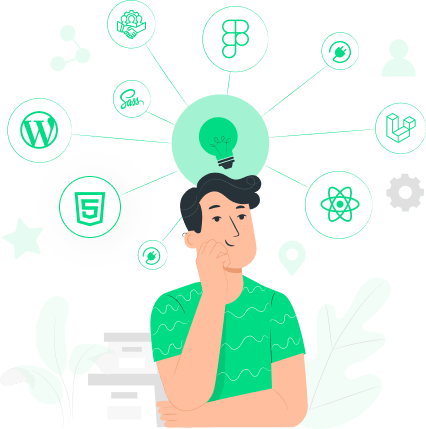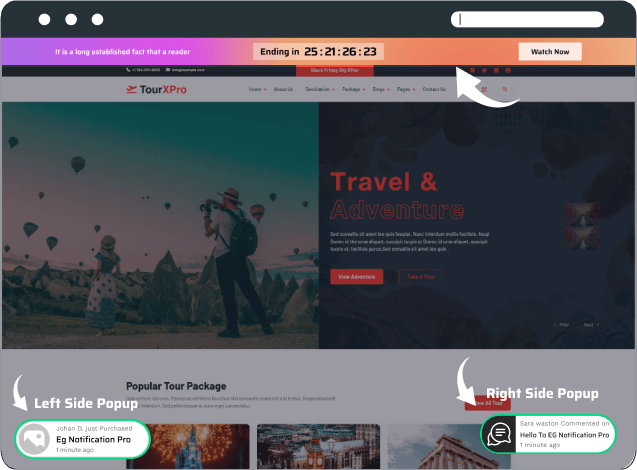 See What We Offer In Our Latest Creation.
Here is our most ambitious product EG Notification. Most of us know that what is notification plugins are helping to get notifications about the product activities for a WordPress site.
What you will get from this-
You will get unlimited notifications about your product activities.
You will get the clients reviews and connected with the customers.
You can see the sales statistics of your products.
You can customize your notification bar with various offers on different occasions.
Product Category
Experience with the most inventive themes & work.
Discuss about your project to mail us
Think, Discuss and implement your idea